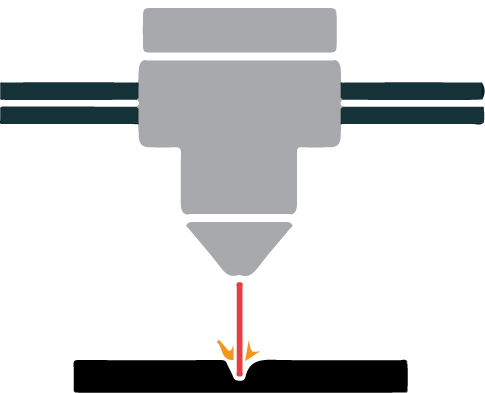 Laser Engraving
We are your source for quality personalized gifts utilizing state-of-the-art laser engraving. Perfect for corporate gifts, or any gift-giving occasion, engraved gifts will be treasured and remembered for years to come.
We start you off with a wide selection from the most wanted gift categories and then add your personalized greeting or message using our high tech laser engraving technology.
Whether it's a crystal figurine, personalized desk accessory, marble or granite photo, or any other of our unique gift items, you'll find the perfect personalized and corporate gift ideas right here at 2kegraphics.com.
Have an idea? For a unique, one-of-a-kind gift that you no one else could possibly give, consider having your favorite photo transferred to crystal, granite or wood and finished off with a personalized laser engraved message.